Xtreme Jump!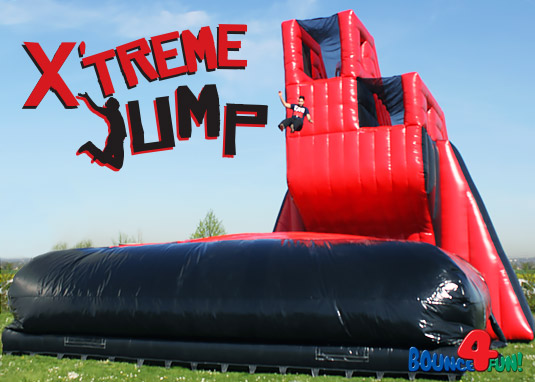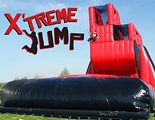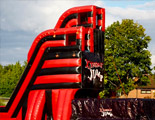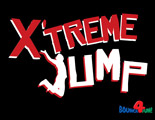 About this product:
UK Exclusive!
We have taken things to a different level (literally) and are pleased to announce the UK's first inflatable free fall Xtreme Jump stunt experience!
We have attended many events over the years with large inflatable slides and we honestly have lost count how many times we have told the children & adults "please do not jump down the slide" So we have decided to act on this and designed an inflatable which allows participants to climb to the top then they simply JUMP OFF but the difference is they land 100% SAFE on the most state of the art Air Bag designed to date!
Participants choose from two platform heights - 18' or 25' to free fall from! (UK''s highest mobile inflatable free fall experience)
The super safe Air Bag / Crash Pad has been designed by leading stunt professionals which are used around the world so anyone who jumps gets to experience what these guys do on a daily basis!
The Xtreme Jump will take your breathe away and it will certainly question your thrill seeking abilities. But we can assure you this unique experience will be one of your most memorable!
Photo opportunity:
This attraction can even be completed with a photography service! - our staff will be there to capture that surprise moment when you take that leap of faith! We print photos instantly onsite which means each participant takes home a free picture to remember their totally unique experience!
We have taken the next step! Will you?
Call us - 07825 686 160
to check availability or make a booking