Welcome to Bounce4Fun, Basingstoke's premier Event & Party Hire company that guarantees to put that extra "Bounce" into your party/event!

Available 7 days a week
No deposit required
No cancellation charges
Free delivery
Price match on any genuine quote

Bounce4Fun is a family run business with over 10 years experience in the inflatable world. We thrive on customer satisfaction and will always go above and beyond to offer you a friendly professional and trustworthy service.

We have an extensive range of inflatables to cater for occasions all year round... birthdays, corporate events, fun days, fetes weddings, festivals, Xmas events and many more. Our inflatables offer everything you need and will guarantee to keep the children (and big kids!) entertained with our ever expanding inflatables range.
We even take the hassle out of your party/event as we deliver, setup and take away your chosen inflatable leaving you to enjoy your day and have fun - we are nice like that!

Your safety is our priority! Please press play on the video below to find out more.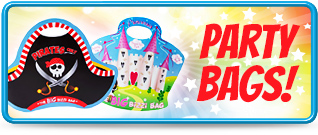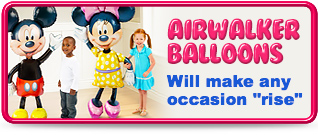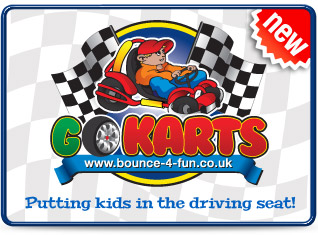 "Bounce4Fun was amazing start to end. They helped me out during the choice of the best equipments, accessories and they know very well all the main party halls so they can advise on size and fittings. They turned up on time in the day and did an amazing job setting all up. Their equipment are functional and well mantained. Easy communication all the way through. Definitely recommended!"
December 2023
Click on the advert below to see our full range for toddlers