Unicorn Soft Play Set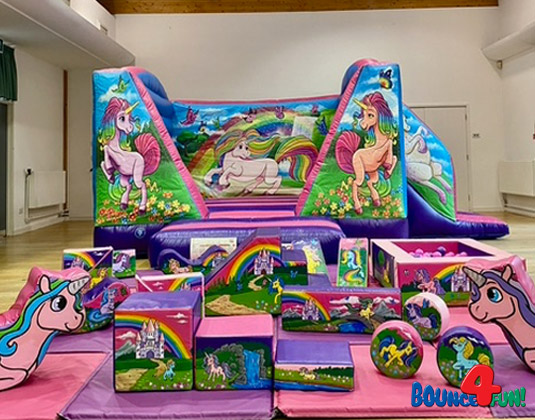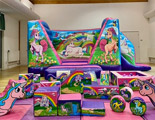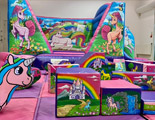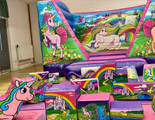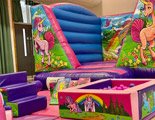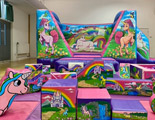 About this product:
Welcome to the world of UNICORNS!
Our premium unicorn soft play set will certainly bring the magic to your child's next party, it's absolutely stunning - lets hope there is a pot of GOLD at the end of the rainbow.
This very elegant set comes with an array of beautifully hand painted soft shapes, matching theme ball pond and let's not forget the stunning unicorn bouncy castle which also has a slide attached, We will also add a few Pink / Purple Didicars to complete this bespoke set.
About this product:
Bouncy Castle - 15ft Deep 17ft Wide 7ft High
Soft Play Area - 10x10ft
Still unsure it will fit? Call us and we will guide you to the best venues.
Hire me - £230


click to check availability & book online!