Super Hero Soft Play Set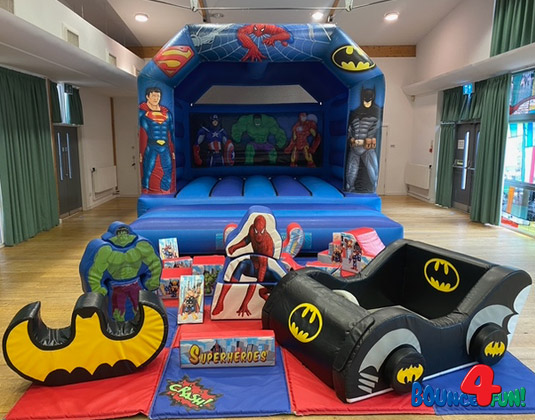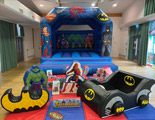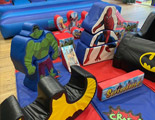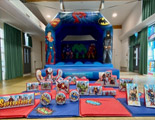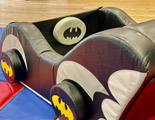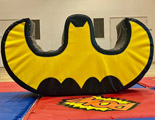 About this product:
WOW, where do we start with this?!
Our Premium Super Hero Soft Play set is unbelievably cool, not only will you receive a GIANT Super Hero Themed Bouncy Castle you will be spoilt with a large amount of assorted themed soft play shapes with bespoke matting. As we personally love Super Heroes we will also add the following - large stackable Hulk & Spiderman shaped characters and a bespoke Batman Double Rocker.
Finally we will complete this amazing set with a GIANT 4ft BATCAR! The Batcar can be used for photo opportunities or as a ball pond.
This set is only available for indoor hall hire.
About this product:
Super Hero Bouncy Castle - 16x16ft (width & length) 13ft High
Super Hero Soft Play Set - Minimum 10x10ft
Hire me - £230


click to check availability & book online!