Ollie The Octopus playbed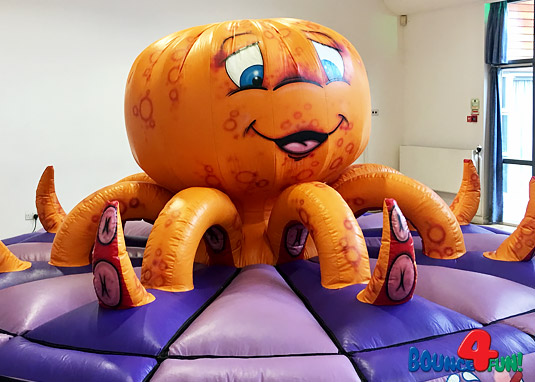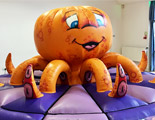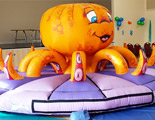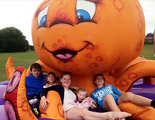 About this product
"Hi everyone my name is Ollie. I come from the deepest depths of the ocean but I am a super duper friendly octopus that will provide lots and lots of fun for all the little ones"
Thanks Ollie, i will take over from here...
Ollie has been designed to cater for the under 5s. He has a 16ft diameter low design bouncing area which makes it really easy for the little ones to climb on and off. His 3D appearance will certainly give your occasion the wow factor!
Children can climb over and crawl under Ollie's large 8 legs. It turns into a mini obstacle course for them - they will love it!
With Ollie being lower then 3m (10ft) in height, this makes him the ideal choice for all indoor hire. He can of course be hired outside so perfect for all occasions.
Hire me - £85


click to check availability & book online!