Barry The Octopus Fun Run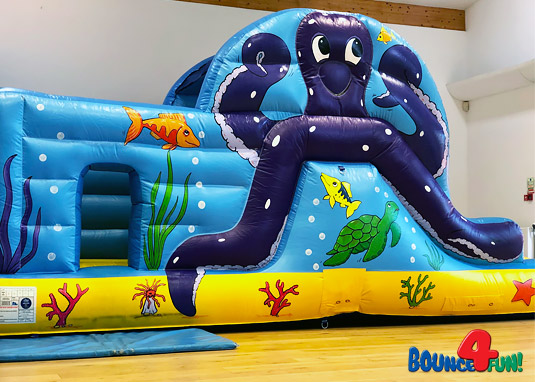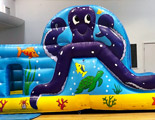 About this product
Fact: Did you know juvenile Octopuses are called hatchlings or fry?
Barry is our new under the sea fun run, he's been specifically designed for the "hatchlings" (under 7s).
Barry is one cool looking octopus, he's super friendly - just look at that smile! So whether it's simply bouncing around or whizzing down the slide Barry offers endless fun for all of his little hatchlings.
Specifications
7m x 2.5m x 3m
23ft long, 8ft wide, 10ft high
Hire me - £110


click to check availability & book online!