Professional Backdrop Hire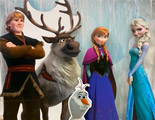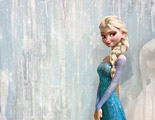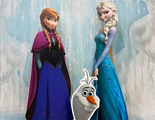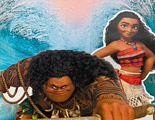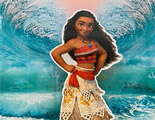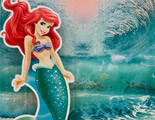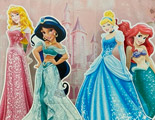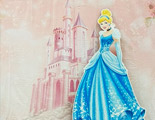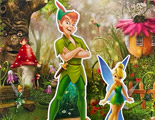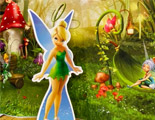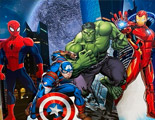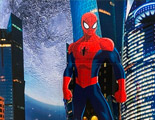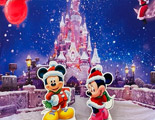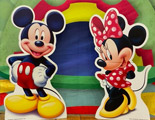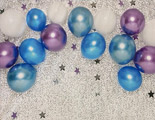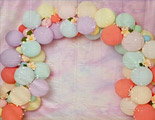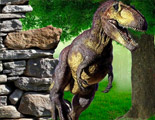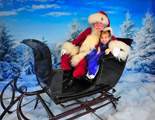 About this product:
We have pleasure in now offering high-quality Professional Backdrops, to give your party plans that stylish finishing touch. Backdrops can be effective in many ways - from theming the table area where that fantastic looking cake sits, or my personal preference is to use it as a photo opportunity.
Realistic Photo Opportunity
Our Backdrops have the most advanced thermal transfer technology offering realistic photos - the only way I can explain this- when you put a lens to the backdrop it comes to life!
Life Size Cutouts Hire
Our life -size cutouts are great for theming, they can be positioned around the room, or you can add them to the matching backdrop to complete the set. When your child stands next to them their imagination will take over believing they are that Disney Princess or Marvel Supe Hero.
All backdrops will be supplied with a heavy duty professional stand. Our staff will setup and present to you. We have lots of popular themed cardboard cutouts to hire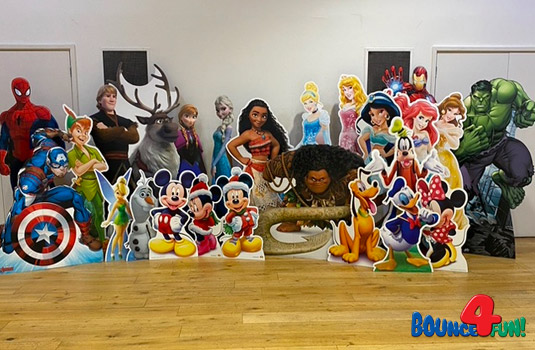 A small selection of some of of most popular cutouts with many other themes to choose from...
Hire me - POA


call to check availability