Birthday party bags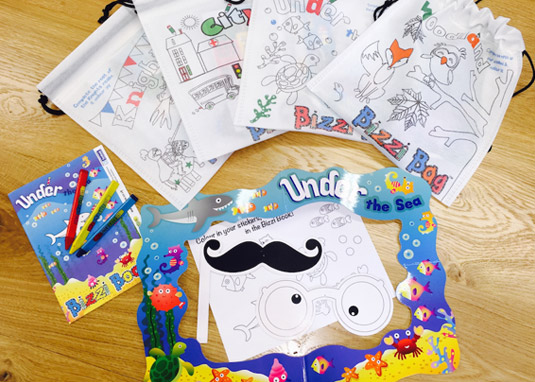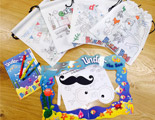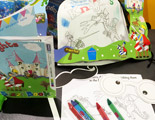 About this product:
RECENTLY ADDED!
STRESS FREE & COST EFFECTIVE Party Bags!
Our new draw string party bags are designed for children aged between 3-8 years.
Watch your child use their imagination when they colour in the picture on the front of the bag with the colouring crayons supplied, the fun continues on the back of the party bag with more activities for the children to complete. Best of all these bags are washable so the fun can continue.
Four different themes to choose from Knights & Dragon, Sea World, Woodland/Forest and City.
Contents of pre packed party bags:
A4 activity sheet
Triangular crayons
Selfie photo frame
Stickers
Googley eyes and moustache props
Our party bags are made in a non woven fabric with 30% recycled materials and are fully recyclable.
If you are after something even more bespoke, then please get in touch and we will try our best to assist.
Special offer:
A discount will be given on each party bag if any inflatable/product is also hired at the same time.
Call us - 07825 686 160
to check availability or make a booking