NERF Wars Rival Arena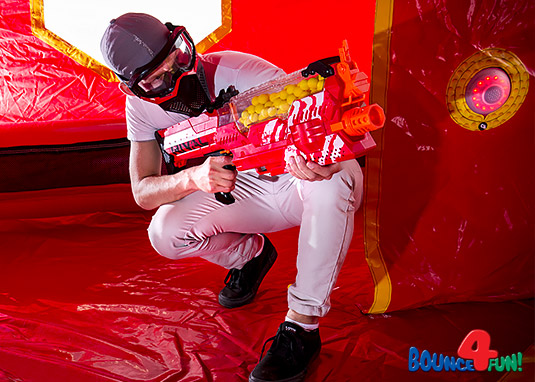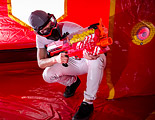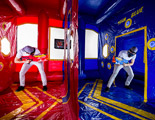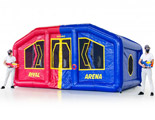 About this product:
We like to do things a little bit different here so we would like to introduce to you the next generation of the ever popular Nerf Wars...
Think Laser Tag mixed with Nerf Wars then you will get... Interactive Nerf Wars!
Two teams of 3 enter the Rival Arena, each armed with high powered Nerf Guns and combat masks...
The battle is on...
The aim of the game is to score as many points for your team by shooting and hitting as many lit targets as possible each target your team hits turns into digital points and will be transferred to the electronic score board, the team with the most points at the end of the game are the winners!
Check out the video below to see this game in action!
Call us - 07825 686 160
to check availability or make a booking