Kerplunk giant game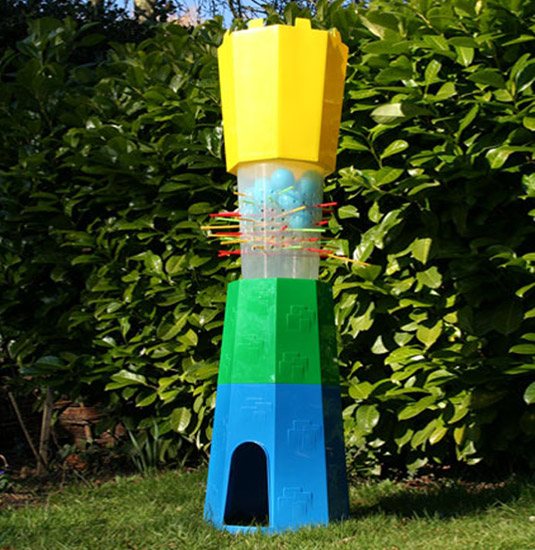 About this product:
The giant size Kerplunk is an exciting game that can be played by people of all ages.
The aim of the game is to remove the coloured sticks without letting the suspended balls drop from the central section.
The winner is the person who has caused the fewest number of balls to fall at the end of the game.
Specifications:
Measures 4ft (1.2m) tall
Only available when hired with another product (bouncy castle or inflatable)