Giant Christmas Bauble!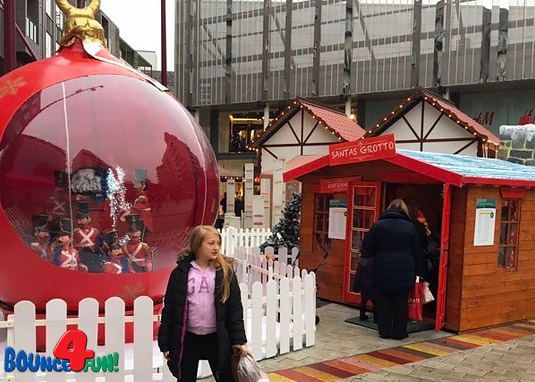 About this product
So you may have already seen our Magical Snow Globe Photo Booth on the previous page? but now it's time to introduce the Christmas Bauble Photo Booth to our unique festive range.
The Christmas Bauble bares many similarities to the Magical Snow Globe. Primarily, it is the perfect photographic opportunity for those who wish to step inside this show-stopping centrepiece!
As well as providing the perfect photo opportunity, the Christmas Bauble can also be used as a stand alone display ornament, making it ideal for shopping malls, garden centres, basically any festive event that wants a unique eye catching centrepiece.
That's not all, the Christmas Bauble can also be used to promote Brands and Products for private or commercial use.
A stunning eye catching decoration available now for your next event!
Specifications
3.1m x 4.1m
Perfect for indoor/outdoor events
Call us - 07825 686 160
to check availability or make a booking