Party Bounce! bouncy castle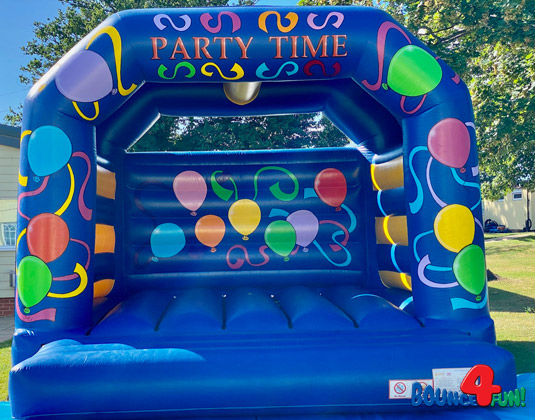 About this product:
Newest addition!
We've gone back to basics with our Party Bounce castle. No fancy slides or pop up inflatables inside this one, just one large bouncy castle which will honestly do the trick!
Advantages of a large basic castle
- Children can be seen at all times
- We can cater for more children at once so it's ideal for those larger gatherings/parties
- Children have more room to bounce/play safely
Hire me - £110


click to check availability & book online!