Jurassic Bounce "N" Slide castle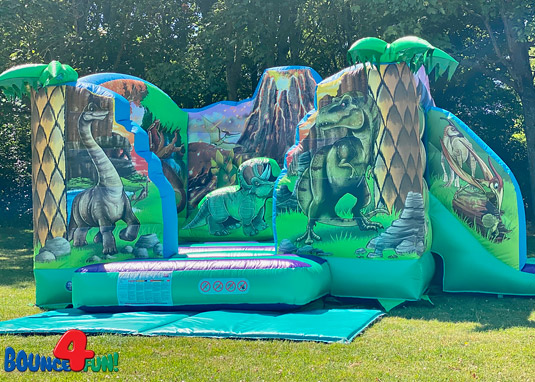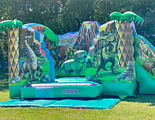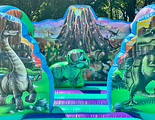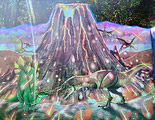 About this product:
After many years of digging and research we have finally made history by designing our very own Jurassic world!
Ok - we've had to scale our ambitions down and create a dinosaur bouncy castle instead! But this is no ordinary bouncy castle! The Jurassic Bounce n Slide is covered with prehistoric creatures that walked the earth 240 million years ago and is exclusive to bounce 4 fun, meaning it's the only one in the entire UK! (Fact)
Watch your children play with the 3D dinosaur inside and then whizz down the slide before the volcano erupts! (Storytelling only the volcano doesn't erupt) but this truly stunning inflatable will guarantee to keep any dinosaur lover happy for life!
Exclusive to Bounce 4 Fun!
Specifications:
Inflated size: 17ft x 14.5ft x 8.5ft
Hire me - £130


click to check availability & book online!