Amazon Rainforest bouncy castle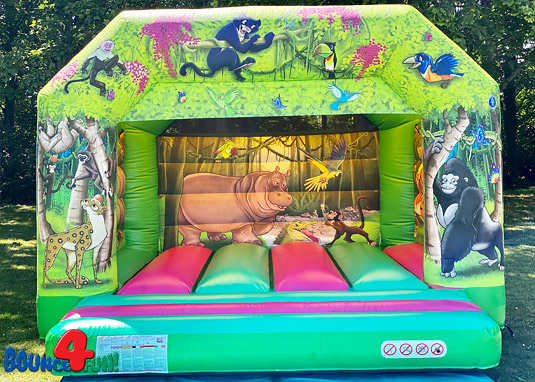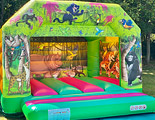 About this product:
Let your little tigers roar away with our new amazon rainforest theme bouncy castle!
With its vibrant colours and smothered with stunning artwork of the animal kingdom, this would be the perfect choice for any animal lover!
Suitable for both genders up to the age of 8 years.
Specifications:
Inflated size: 13ft x 13ft x 10ft
Hire me - £80


click to check availability & book online!