Toddler Up & Down Roller Coaster!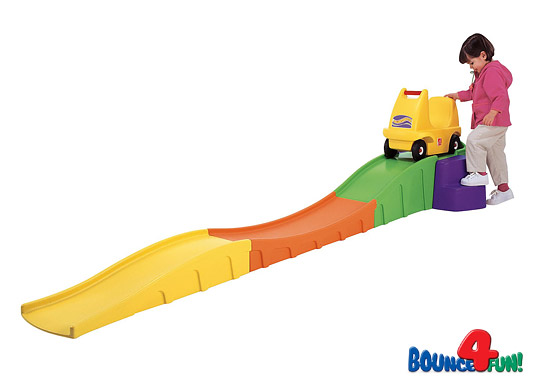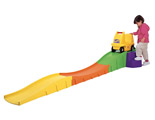 About this product:
The Toddler Up & Down Roller Coaster will provide endless enjoyment and hours of fun - climb up the steps either side, sit on the car and 'wheee', down we go! It's really that simple but incredibly effective!
Specifications:
Suitable for ages 2-5 years only.
Roller coaster with 2 sets of non-slip steps that lock onto 9' track
Comes with one coaster car with high back, handrail, and foot rests for a secure ride
Maximum weight 60 lbs
Suitable for indoor or outdoor use - flat surface required
A discount will be given to any
giant game when hired with an
inflatable.
Only available when hired with another product (bouncy castle or inflatable)