Limbo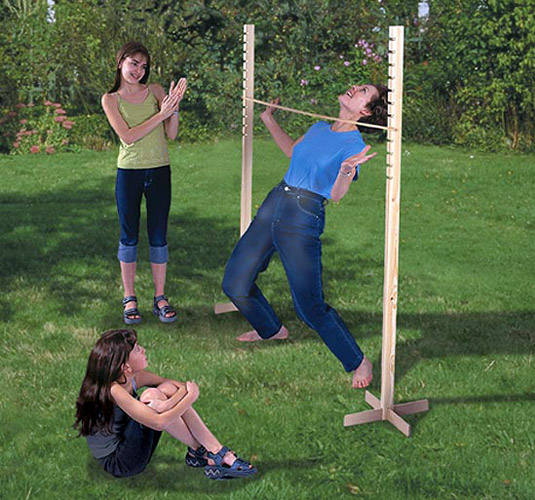 About this product:
How low can you go?
Take on your family and friends with our giant limbo pole.
Loosen up and limbo down as low as you dare. Keep lowering the limbo pole until only the most flexible opponent is left - the winner!
Specifications:
Upright limbo poles: 1.65m (5ft 6ins) Cross beam 1.65m (5ft 6ins)
A discount will be given to any giant game when hired with an inflatable.
Only available when hired with another product (bouncy castle or inflatable)