Connect4 giant game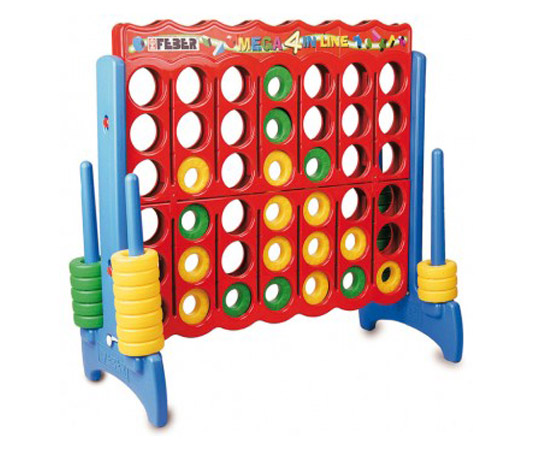 About this product:
This classic strategy and intelligence game for 2 or more players can either be played indoors or outdoors.
Perfect to hold competitions and to stimulate the thinking of children.
Specifications:
Inflated size: 4ft x 4ft
A discount will be given to any
giant game when hired with an
inflatable.
Only available when hired with another product (bouncy castle or inflatable)