Enchanted Castle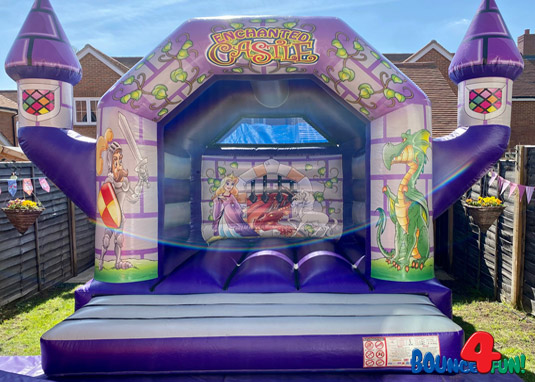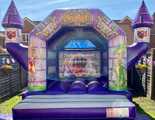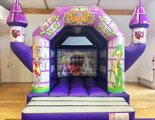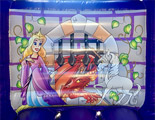 About this product:
Watch your little ones use their imagination and become a knight in shining armour as they embark on a journey into the enchanted castle to battle the dragon and help save the princess.
Our enchanted castle is beautifully decorated with a knight, dragons, princess and a unicorn. With its unisex theme and colours this can be the perfect choice for both genders.
Specifications:
Inflated size: 12ft x 12ft
Space needed - 15ft x 15ft to allow for the turrets
Shower cover included
Suitable for indoor or outdoor hire
Only available for children up to 8 years!
Hire me - £65


click to check availability & book online!