Safari fun run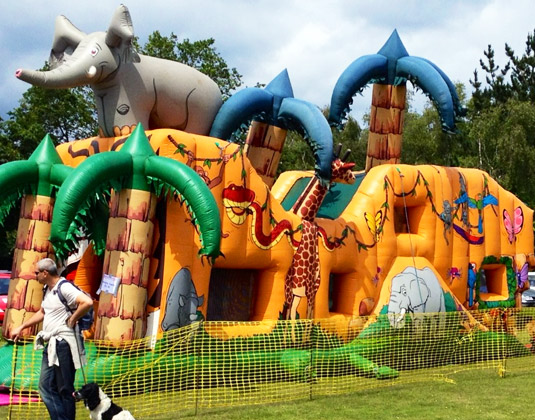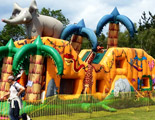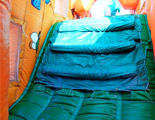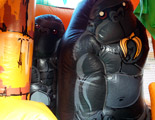 About this product:
Our Safari fun run really has the WOW factor! This is one on the most attractive inflatables around due to it's vibrant colours and stunning 3D animals printed on all sides!
Inside this amazing inflatable there are inflatable gorillas that you have to try and run and battle your way past... then it's through the maze of tubes, up the big soft steps and down the slippery slide at the end!
If you're organising a show or public event and want an impressive, large scale inflatable which will attract the crowds then we believe this is it, purely because it dominates most inflatables in and around the area!
Our Safari fun run can of course be hired privately as long as you have the room and drive on access is available!
Specifications:
Inflated size: 36ft x 18ft x 10ft
Hire me - £165


click to check availability & book online!