Snappy Dragon bouncy castle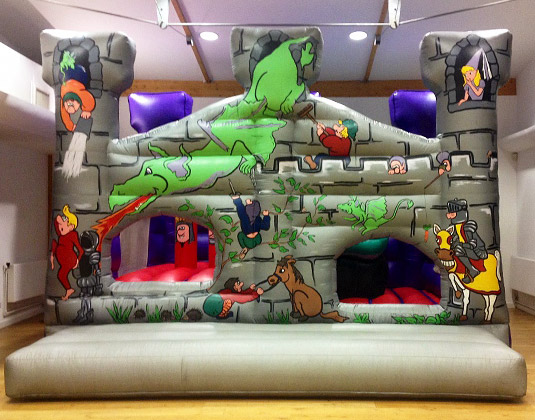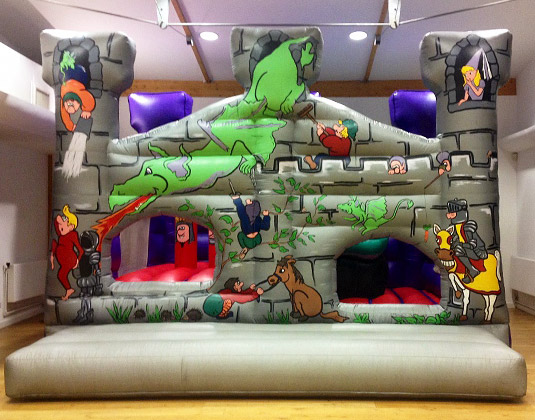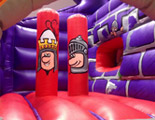 About this product:
Please welcome our new snappy dragon bouncy castle to our ever expanding fleet.
We have gone the extra mile to add the wow factor to this inflatable by having a 3D dragons head inside that moves...
Our friendly "Snappy Dragon" will open and close his jaw every 10 seconds, now the challenge is for the children to climb up, though and slide down before the dragons mouth closes.
Safety:
Parents please don't panic, our friendly dragon doesn't like the taste of children so they will not be gobbled up! If they are inside the mouth when it's closed then they simply climb back out, or the children can wait safely Inside the mouth for it to reopen and the slide out.
A bespoke inflatable only available at Bounce 4 Fun!
Specifications:
Inflated size: 18ft x 18ft x 15ft
Suitable for indoor hire (ceiling height dependant)
Hire me - £100


click to check availability & book online!